Integrating India! - Inforcom Technologies offers the nationwide program for the Safety of the Human Volunteers at Clinical Research Organisations. Since 2007, the cloud service OVISTM, intimates if a volunteer can be taken in a drug study, confirming his/her Eligibility.
Major CROs from 14 cities avail it each morning. This biometrics driven CFR11-2 compliant service is validated. OVISTM has become a standard in India, preferred by the Sponsors, National & International Audit Agencies. This ensures volunteers against drug over dose. It warns the CROs for any Adverse Drug Reactions.
Establish (2001)
2,100,000+

Human Volunteers

Controlled for BA/BE Studies
30+

Regulatory Audits

International & National
40+

Validations

CFR 11 Compliant
10M+

Vehicles Logged

Tolling Software Service
700+

Oil Wells Managed

Oil Field Services Software
45+

CRO Locations

Life Science Products
75+

Client Served

Software Products & Services
45+

Law Firms

Attorny office Software
15+

Cities Served

Pan India Clientage
Expertise Overview
Software Application Development
Software Product Development
2/3 Tier Architecture
Multi Technology Services
Report for Mobile Devices
USFDA CFR11 Compliance
Audit Trail & Reports
Hardware Integration
Application Protection
SOP building
Application Validation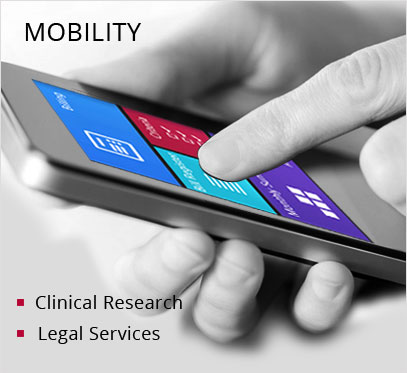 Designing is an essential component for IT arena. Software Products, Software Applications, Web applications, Apps, GUI etc. can be a success or a failure based on its design aspects. Inforcom believes in user friendly designs and interfaces for each of its product and service offered.
Web sites and web based applications require undoubtedly a good design. Inforcom puts emphasis on friendly, trendy, bright, cheerful yet a sober design. Design drives the interest and ease of usability.
Software products and application are largely given less design attention. We at Inforcom believe in design as an essential part of the development cycle. Further testing the same with the domain user take the acceptance to a higher level. The Graphical User Interface which is with time offers instant acceptance factor. We control Instructions, Results, Notes, Fields etc. in our design.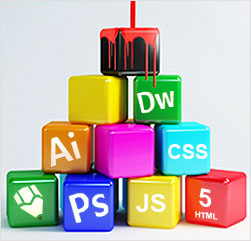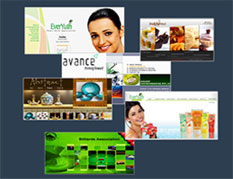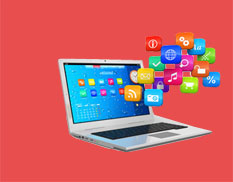 What we do
Web Designing & Development

We design and develop Websites. From static sites to dynamic sites, all the segment are handled with end to end hosting solution too.
Responsive - Mobile Web Site

A website needs to be Responsive in order to be used in various devices. Responsive design and a smooth convergence to all sizes is controlled.
Print Media Work

We handle printing related work for brochures, pamphlets, logos, booklets etc. The design and formatting is carried out with Printing job.
Responsive Product Developments

Inforcom offers Responsivce application development, with integration of prgramming techniques & reponsive technology.
Application Developments
Inforcom offers services to develop an application in any field. We design the algorithm, flow charts, logic and coding tasks with essential documents.
Product Development

A product is a suite of the primary application, protection, licensing, support and upgrade mechanism etc. Inforcom offers expertise in all.
Data Processing

May it be data migration or simple data collection & processing, Inforcom offers solutions for the same. Our programming skills is an edge for such jobs.
Validation Documentation

We offer Plan, IQ, OQ, PQ etc, document design. Running these scripts and logging Challanges and Response is also one of our services.
Application Protection

we offer software application protection for licensing and data access control. Hardware or software locks are integrated for a safe application.
Hardware Integration

Inforcom has carried out many hardware integration processes for cameras, locks, biometrics, barriers, sign boards etc.
Surveillance

Inforcom offers designing and installation of a surveillance system. Selection of the surveillance equipment till maintenance is what we offer.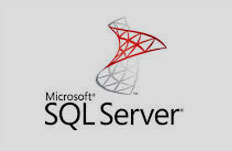 Microsoft SQL Servcer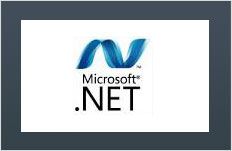 Microsoft .NET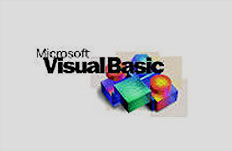 Microsoft Visual Basic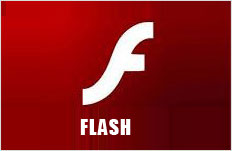 Flash Professional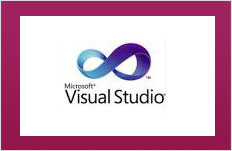 Microsoft Visual Studio
Microsoft C#.net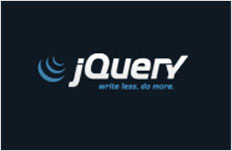 jQuery - Javascript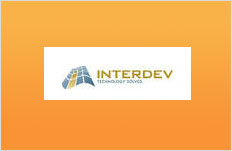 Microsoft Interdev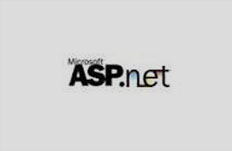 Microsoft ASP.net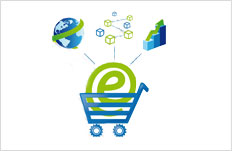 E-commerece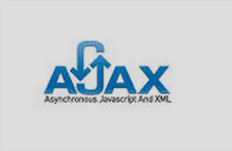 AJAX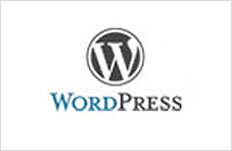 WordPress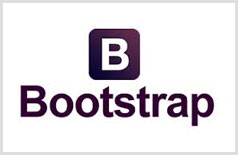 Bootstrap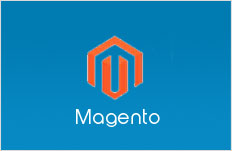 Magento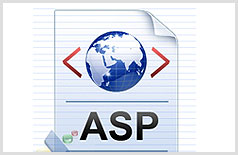 ASP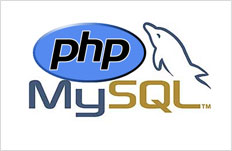 PHP MySQL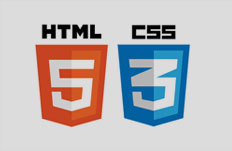 HTML5 / CSS3
Industries we Serve

Government

Life Science

Legal
Organisations

Advertising
Agencies

Educational
Institutes

Corporations

Health Care

Infrastructure
Development

Recreation &
Entertainment

International
Languages and scripting
C# Language (.net) | VB.net | ASP | AJAX | VBA | XML | HTML | DHTML | Javascript
Tools and Products
Visual studio 2005, 2008 | Visual Interdev | Visual Basic 6.0 | MS Sql Server 2005, 2008 | MS Visio | MS Project
Various Technologies Used
Client Server, Intranet and Internet based technologies | Two-tier, Three-tire architecture | Connection file oriented db access | Database Optimization and Integrity approaches | GUI Interface, OOA & OOD | Query Analysis and Data Reporting Techniques – RDLS and Crystal Reports | Error Handling Mechanisms | Applications Handshaking | Data Sorting, Filtering, Grouping and Merging methods | Multi user access control | File system object | Dynamic user access rights | Active directory integrated access control | Application Deployment and Distribution methods | DotNet Technology, Frameworks, Classes and Libraries | MS SQL Stored Procedures and Triggers | MS SQL DTS packages | MS Link Server Technologies | Binary Image Streaming and Encryption | Web Services | XML Namespaces XML Schema | SOAP (Simple Object Access Protocol) | Ajax Toolkit | CSS and CSS3 | LAMP Technologies, MVC frame work | Windows API Functions | OLE Automation | Embedded Technology | Encryption Algorithms and Query-Response Protection | Timer based Algorithms | COM, Proprietary OCX for Date Input | Visual Basic Classes, Functions and Procedures | Database Backup and Restore utility | Java Applets | MS ADO, OLE DB, MS DAO, ODBC Connection styles | Responsive Web Technology (Websites, Web Applications)
Special Services
Validations doc and process | USFDA Compliant application development | Audit trail management | Compliance integration, Password Policy | SOP building | Remote Upgrade | Remote Activation and Version Control | Application Protection | Data import export between Applications and Versions | Data Synchronisation and Real time sharing | Migration of Application and Data | Remote Hardware Protection Update by Encryption | Fault Analysis Log generation | Random and Unique key (String or Number) for encryption and access control | Multi-user access and service control on various platforms Hardware Key integration and Data processing with Encryption | Auto Data Backup integration
Hardware integration
Finger Print Scanner | USB camera | CCTV camera | Dongle / Hardware Locks | Boom Barrier | Receipt Printer | Electronic Sign Board | Overhead / Lane Lights | Sound Hooters
Document Generation and Maintenance
Data Structures | Logic and Flow / DFD Diagrams | Form objects and Operational flow diagrams | Timelines | Testing documents | Validation documents – Plan, IQ, OQ, PQ | Standard Operating Procedures | Disaster Recovery Management | Business Continuation Plan