#Inforcom to start #RealTime #Matter #Status update on mobile ...Specially for travelling #Advocates
February 03rd 2018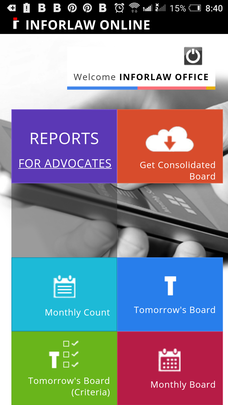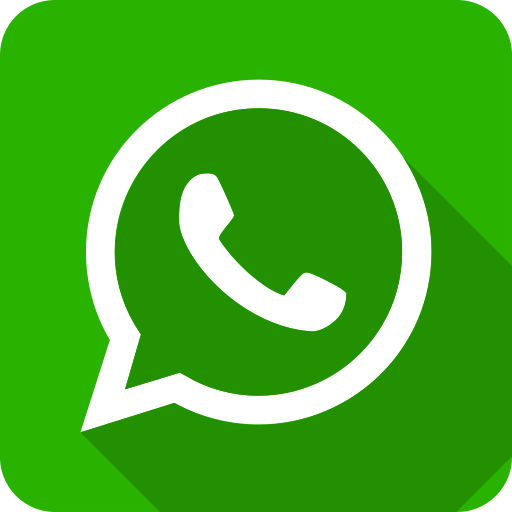 Inforcom technologies, Ahmedabad is a leading Information Technology firm in to Design and Development of #LawApplications. #InforLaw is their software product for Advocates #OfficeManagement.
The #online version Inforlaw.com now offers real time matter status update feature. The personnel attending the matter at a #forum or #arbitration can update the outcome on the spot. This can inform the connected personnel, the client and other #Advocates the new status right on their mobile.
No manual #DataEntry. InforLaw can also #AutoDownload the 'Tomorrows' board from the forum site.