New Version of #OVIS offers #RealTime #CrossParticipation information between CROs across India
January 18th 2018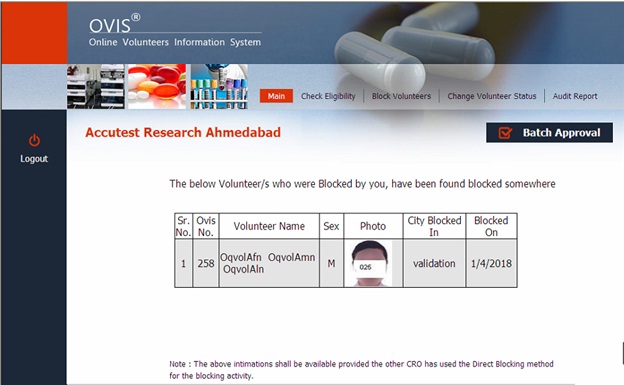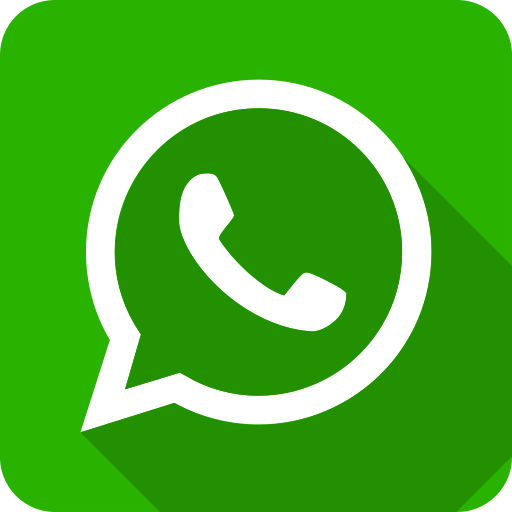 #OVIS is the trademark application of #Inforcom Tech, Ahmedabad, India. The new version #WhatNext is out. CROs are upgrading their version to OVIS 4.0
The new version offers many new features as requested by #USFDA, #MHRA, #DCGI, Study #Sponsors as well as #CROs themselves. Many new #AuditTrails reports have been added for new #compliance requirements. The new version is CRO Friendly for #hiring the volunteers.
The New OVIS offers a unique value added service of #RealTime #CrossParticipation tracking. As a volunteer is blocked and if the same is re-blocked within a specified time, OVIS shall send an alert for the same. This indicate the non availability of the volunteer for future periods. This is a major factor that will prevent #OverDrugging and possible #ADR #AdverseDrugReaction. ADRs can lead to serious health issues.
OVIS is also available on #Mobile platform for on the spot eligibility checking.