Vadodara facility of #Accutest Research to upgrade OVIS
January 16th 2018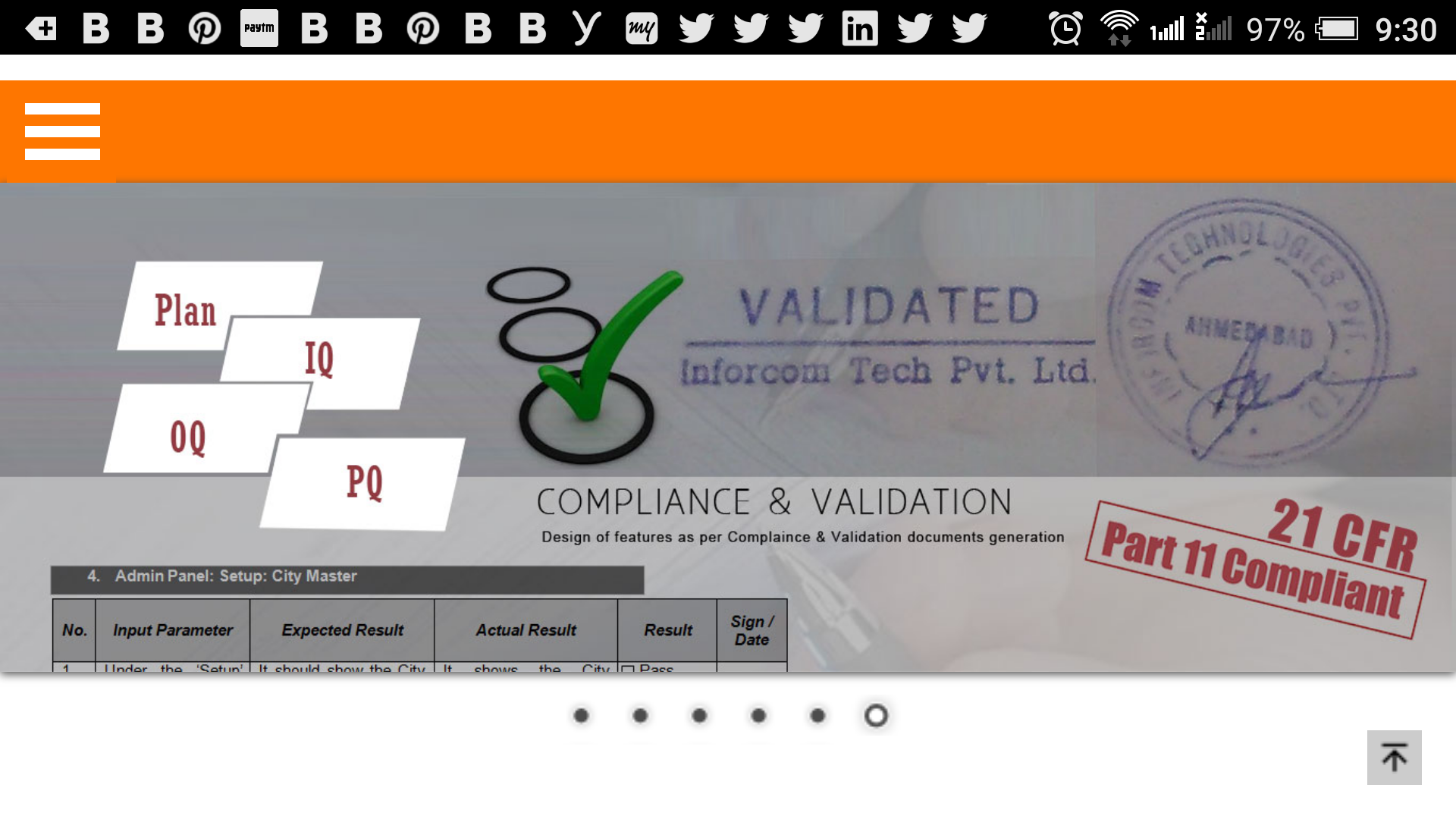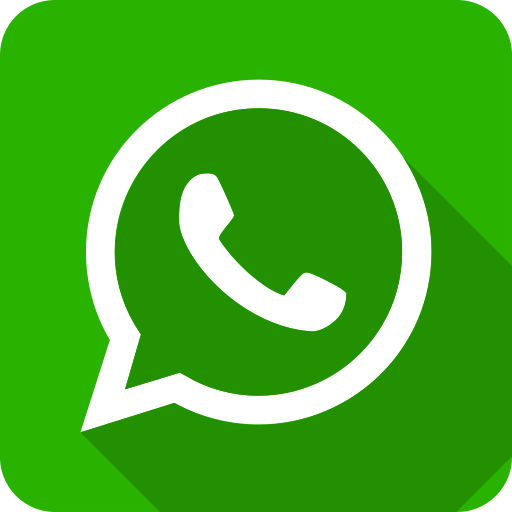 #Accutest Research , an independent CRO with 2 facilities in Ahmedabad and Vadodara, is #USFDA compliant facilities using nationwide #volunteers tracking system #OVIS as well as Volunteers #Databank Application VPMS. This is an intranet based #validated software system.
The OVIS new #version is @validated as per the designed #IQ scripts of #Inforcom.
Accutest Vadodara updated OVIS to the higher version 4.0
The version offer #RealTime #CrossParticipation #alerts. Optimised for quick and time saving features for info upload and #UserFriendly approach, the 4.0 has more #AuditReports as requested by #USFDA, #MHRA, #ANVISA etc international #audit agencies.