Citus Research, LLP on board OVIS - Volunteers Eligibility Testing Service for Human Drug Studies
January 07th 2019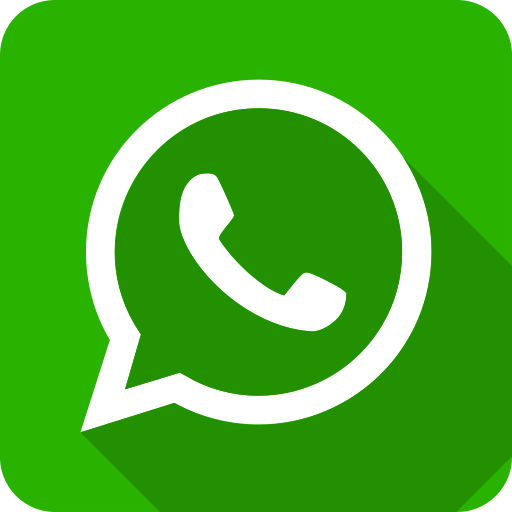 Citus Research LLP, Gandhinagar, Gujarat, India is a new venture between Raptim Research Ltd and Accela Pharmaceuticals Pvt Ltd. The new research facility shall be practicing the GxP with high level of compliance to the standards.
OVIS offers safe studies with Volunteers participation eligibility. The CROs are safeguarded to as the in-eligible volunteers are rejected from screening stage itself. Avoiding the ADR – Adverse Drug Reactions, OVIS progressively can reduce the study risks and offer accurate results. Volunteers are almost guaranteed for No Double Dose Concentration.
Our Best Wishes to Citus Research!

#OVIS #ClinicalResearch #CRO #LifeScience #ClinicalStudy #HumanVolunteers #CleanVolunteers #LowRiskStudies #RiskFreeStudies #CrossParticipation #PhaseI #PhaseIII #EarlyStage #DrugTesting #ScreeningEligibility #DosingEligibility #RiskMitigation #HealthyVolunteers #LowCostStudies #SafeStudies #ADR #SADR #AvoidADR #DrugConcentration #RealTimeStatus #USFDA #CFR11 #BA #BE #PKStudies