#Inforcom to offer #OVIS service for Early Phase Clinical Development at #Apollo - CBCC, Ahmedabad
July 05th 2018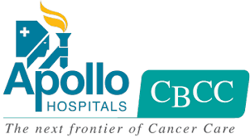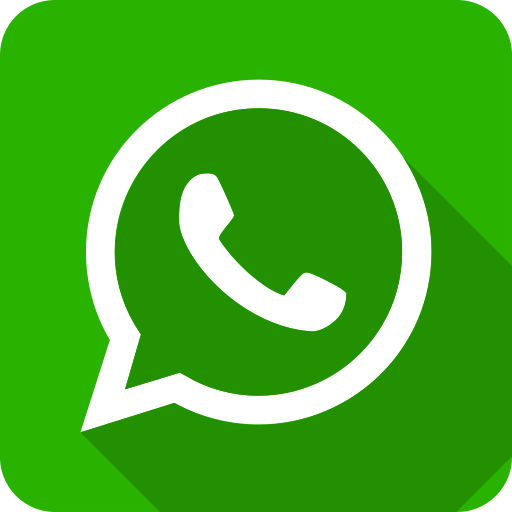 Inforcom Technologies is to offer Volunteers Cross Participation service to Clinical Research facility of Apollo - CBCC in Ahmedabad.
Apollo CBCC Cancer Care (Apollo-Amrish Oncology Services Private Limited) is a joint venture of Apollo Hospitals International Limited, the largest corporate hospitals group of India and Amrish Oncology Services Private Limited, a company promoted by California based Comprehensive Blood & Cancer Centers, the largest free standing private cancer center on the West Coast, USA.
Ahmedabad's #Apollo-CBCC facility conducts the Early Phase Clinical Development studies. #EarlyPhaseClinicalDevelopment refers generally to the first studies of a medicine in humans – typically known as Phase I and Phase II (#Phase1 and #Phase2) trials.
Inforcom shall be validating the installation at #CBCC facility. OVIS is a #validated application as well as #compliance to #USFDA CFR11-2.

We welcome Apollo - CBCC on OVIS platform!