This Site is Compatible to Smart Phones & Tablet Computers.

OVIS the cloud based application for CRO validated at Accutest Research
January 05th 2018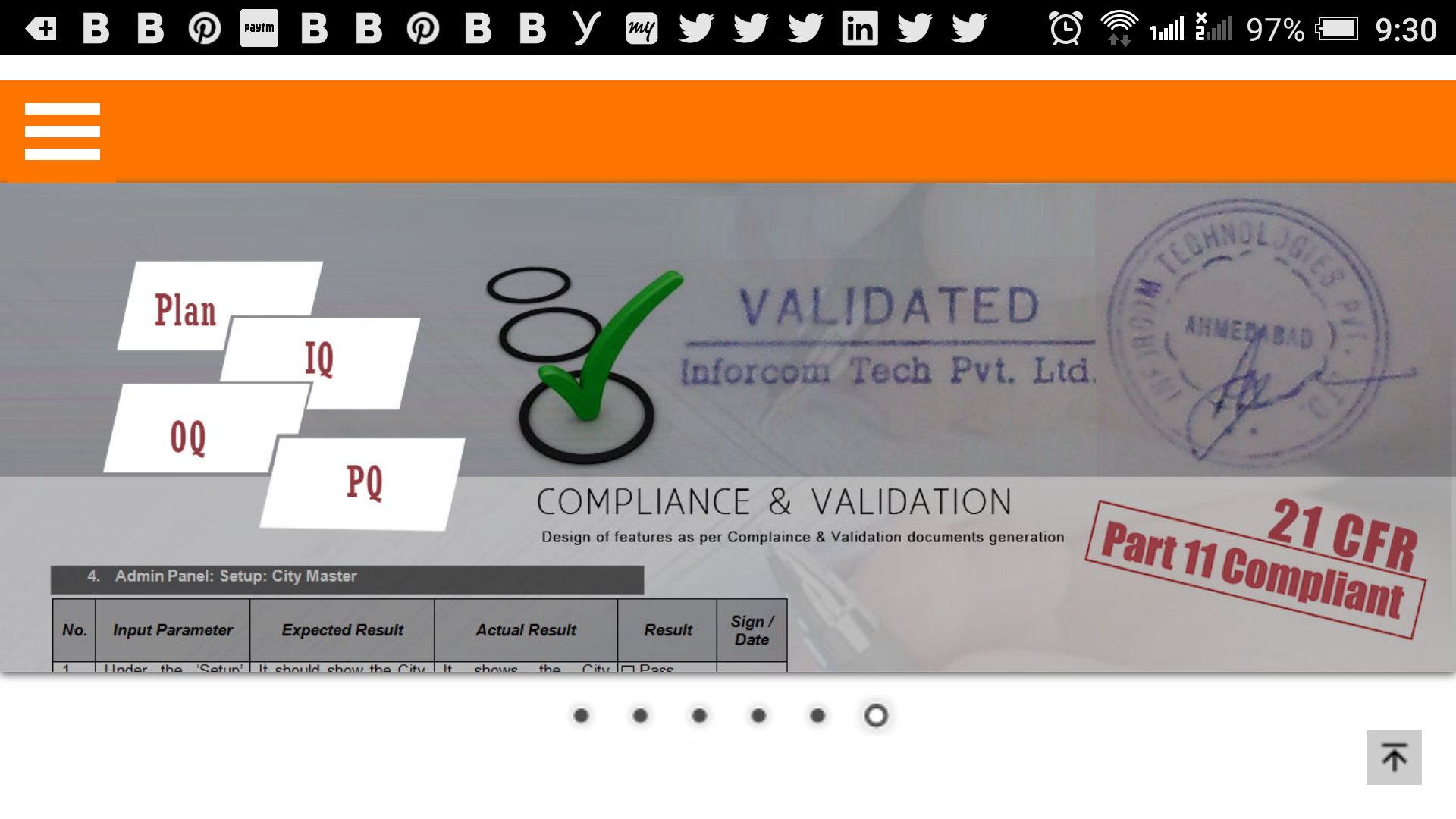 Accutest Research I Ltd., a leading #CRO with multiple facilities in #Ahmedabad, #Vadodara and #Mumbai, validated the new #OVIS at their Ahmedabad facility.
Accutest is a fully #compliant independent CRO adhering to strict #regulatory norms. OVIS is strictly followed at Accutest to check the eligibility of each #humanvolunteer.
Copyrights@2014.