This Site is Compatible to Smart Phones & Tablet Computers.

Online Grocery shopping site designed and developed by Inforcom Tech to go Live.
February 18th 2016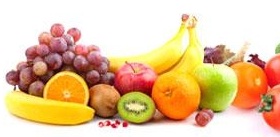 Designed at developed at Inforcom Tech, the online grocery and essential items portal to go live. This system is designed with Magento technology. The portal is designed with optimum time saving and quick ordering features. The daily need section is the quickest way to get the routine products ordered. More information with less interaction is the aim in designing the system. The services goes live in April 2016. This service is owned by Winfame Pvt. Ltd., Ahmedabad, India
Copyrights@2014.