Clian Labs OVIS installation Validated
February 05th 2019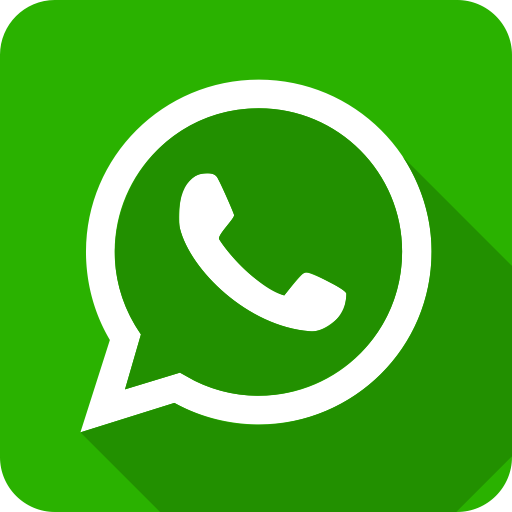 #Clians Labs Private Limited, Hyderabad is on national platform for Volunteers Cross Participation Tracking - OVIS.
OVIS is offered by Inforcom Tech P Ltd., Ahmedabad, India.
The installation of OVIS ver 4.0 was successfully validated as per the USFDA CFR-11/2 compliance standard. The validation process and the script is designed and developed by Inforcom Tech, the vendor of OVIS. The process offer a detailed validation Plan followed by IQ and OQ - PQ.
Over 45 such validations are carried out across the country for the Software As A Service - OVIS.
#OVIS #ClinicalResearch #CRO #LifeScience #ClinicalStudy #HumanVolunteers #CleanVolunteers #LowRiskStudies #RiskFreeStudies #CrossParticipation #PhaseI #PhaseIII #EarlyStage #DrugTesting #ScreeningEligibility #DosingEligibility #RiskMitigation #HealthyVolunteers #LowCostStudies #SafeStudies #ADR #SADR #AvoidADR #DrugConcentration #RealTimeStatus #USFDA #CFR11 #BA #BE #PKStudies #InforcomTechnologies #NationalLevelSoftware #SaaS #ApplicationServiceProvider #APS