OVIS ver 4.0 successfully Validated at Alkem Laboratories Ltd (Research Center) in Mumbai, India
March 15th 2019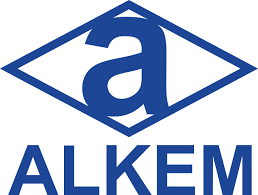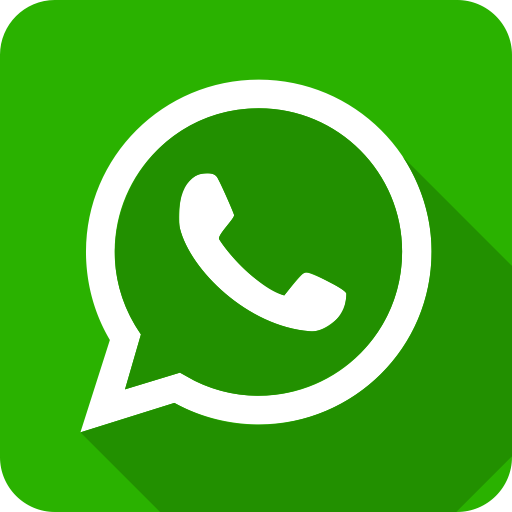 Alkem Laboratories Ltd (Research Centre) in Taloja, Mumbai is a reputed CRO of India. Alkem follows strict compliance requirements during the clinical studies. Alkem is a long time user of OVIS - The Volunteers Cross Participation Tracking system at national level.

OVIS is re-validated at Alkem Labs. The version 4.0 is the advanced version of OVIS with Audit Trails as required by the national and international audit agencies as well as time saving features.

OVIS is a validated application with features in sync with the USFDA CFR11 standards. OVIS is a national service in 10 states and 18 cities of India. OVIS has approved 27.8 Lacs (2.78 Million) Volunteers as safe volunteers. It has declined 15+ Lacs (1.5 Million) volunteers for clinical studies. This eliminates the chances of Adverse Drug Reaction - ADR in them, Some can turn fatal too !
#OVIS #ClinicalResearch #CRO #LifeScience #ClinicalStudy #HumanVolunteers #CleanVolunteers #LowRiskStudies #RiskFreeStudies #CrossParticipation #PhaseI #PhaseIII #EarlyStage #DrugTesting #ScreeningEligibility #DosingEligibility #RiskMitigation #HealthyVolunteers #LowCostStudies #SafeStudies #ADR #SADR #AvoidADR #DrugConcentration #RealTimeStatus #USFDA #CFR11 #BA #BE #PKStudies