Clians Labs, Hyderabad on board #OVIS Eligibility Service for #HumanVolunteers
November 27th 2018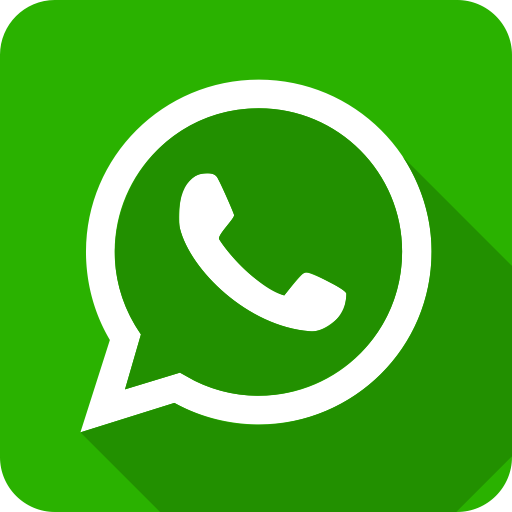 #Clians Labs Private Limited is a Private Company under the global giant #Hetero Group. Located in Hyderabad, India Clians Labs conducts #ClinicalStudies. Clians Labs is a member of #OVIS - Online Volunteers Information System platform offered by #Inforcom Technologies Pvt. Ltd. OVIS offers Volunteers Cross Participation Tracking service to avoid over dose in Human Volunteers.
OVIS is a #SaaS - Software As A Service, hosted on the Cloud, offers subscription services to #CROs. This essential and critical service is recognized by national and international agencies. OVIS is a #CFR11-2 compliant service with validation and Quality Documents.
OVIS has identified 1.3+ Million Human Volunteers not fit for clinical studies and thus has avoided the #AdverseDrugReaction on them. Further it has also cleared 2.4+ Million Human Volunteers for studies. These volunteers offer clean study results and #RiskFreeStudies.
OVIS is a national level service with its usage in 10 states and 17 cities at over 55 CRO locations.
#OVIS #ClinicalResearch #CRO #LifeScience #ClinicalStudy #HumanVolunteers #CleanVolunteers #RiskFreeStudies #CrossParticipation #PhaseI #PhaseIII #EarlyStage #DrugTesting #ScreeningEligibility #DosingEligibility #RiskMitigation #HealthyVolunteers #LowCostStudies #SafeStudies #ADR #SADR #AvoidADR #DrugConcentration #RealTimeStatus #USFDA #CFR11 #BA #BE #PKStudies