Advocates - Organise your office at a Low cost - Client Records without data entry
July 24th 2018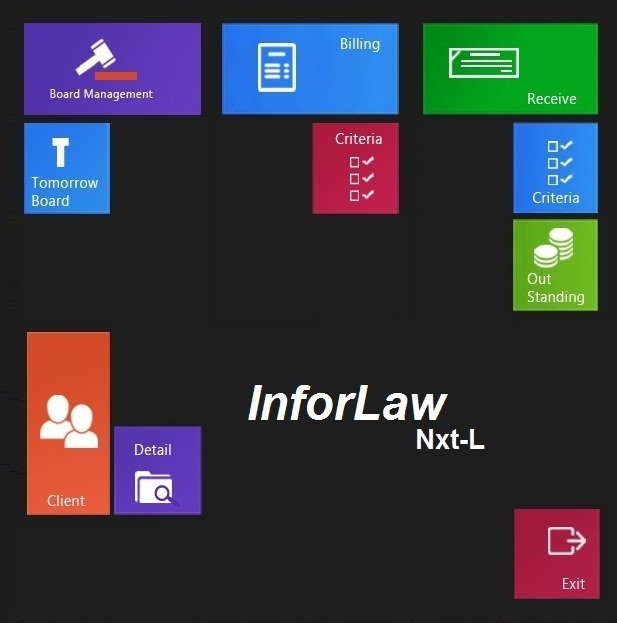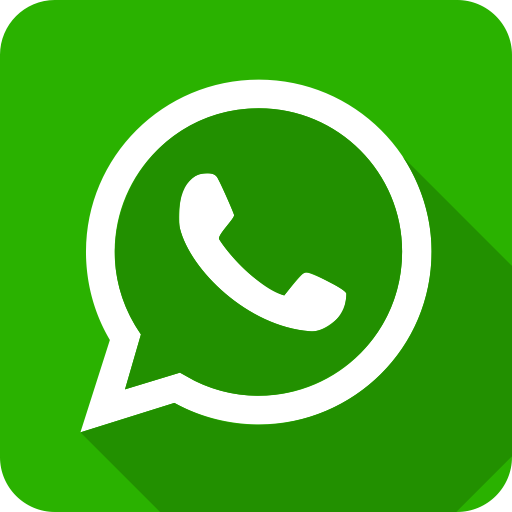 Inforcom Technologies offers Advocates Office Management System - InforLaw. A desktop application with network capability for your easy office management.
Inforcom is out with a entry level version InforLaw - Lite. This version offers all the basic features to computerize Advocate office - Client briefs, Daily Board, Finance. These essential data needs to be computerized. InforLaw offers simple entry based features and forms for the same.
The net version inforlaw.com, offer a unique feature to fetch data from Forum sites and download to the local database. No manual entry required!
Further data stays in your office computer and not on net. The confidentiality issue of the data is also addressed.