#Inforcom carries out 5 #validations of their Products in one month.
July 02nd 2018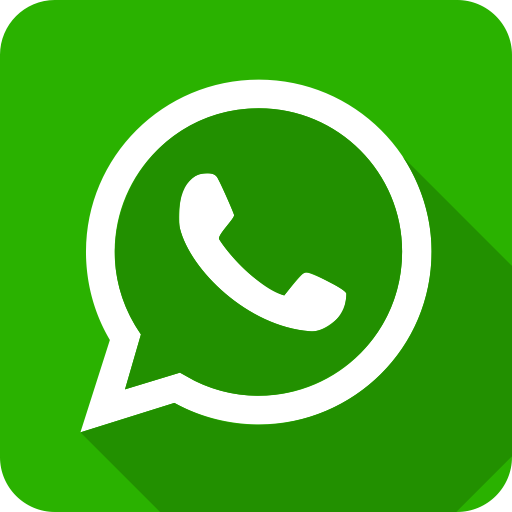 #Inforcom Tech, Ahmedabad, India is a leading IT Services and Application developed firm for #CROs in India. The country wide #VolunteersEligibility checking service #OVIS - a #SaaS is a validated application as per #USFDA #CFR11-2. This is a national platform with 55+ CRO locations daily using this service to verify if a volunteer can be signed in for a Study.
#VPMS - Volunteers & Projects Management System is another Software Application for CROs. This is to maintain the records of the #HumanVolunteers inside the CRO. Installed within the premises of the CRO, VPMS is also an essential requirement ordered by the Intl #Audit agencies. VPMS is also a validated application as per USFDA CFR11-2.
Both OVIS and VPMS had high demand in past few months. After the installations and subscription of the same there were 5 #validations carried out in one month. This is a records operation for Inforcom Tech. Inforcom is proud by the demand of its products.
These validations will be put under test at the client sites by the national and international audit agencies.