Inforcom offers CRO #Staff Safety feature in #OVIS for studies in #Covid Time
August 31st 2020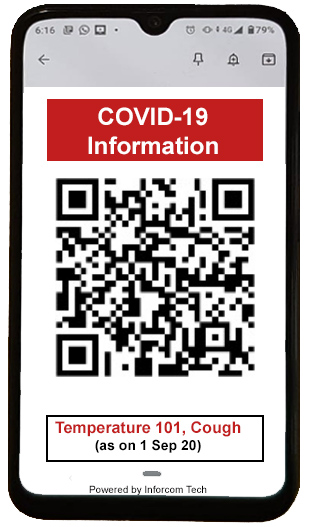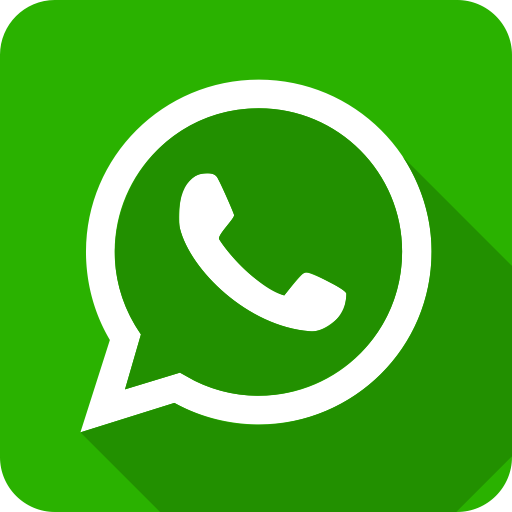 Safe guard your Clinical Staff !
Only allow safe volunteers in the premises. !

OVIS is the Indian national platform for human volunteers eligibility. Over 5 Million eligibility tests are carried out. The ineligible volunteers are screened out and not dosed.
This offers the following 3 benefits:
- Volunteers health is not at risk due to possible double dose drug reaction
- Risk mitigation for CROs as high risk volunteers are avoided
- Accurate reports as volunteers are clean and no previous drug us present, what Sponsors want.
OVIS now offers the Fourth Dimension for the CRO staff safety.
Scan the volunteer - Contact Less - at the entry point of the CRO. Allow only the safe volunteer with acceptable Covid related status.
The contact-less scan offer the standard 90 days eligibility also.
CROs IN INDIA AND OVERSEAS , CONTACT US FOR THIS SERVICE. OVIS IS MODULAR AND CAN BE OFFERED IN ANY COUNTRY WITH CRO CLUSTERS.
..
#OVIS #ClinicalResearch #CRO #LifeScience #ClinicalStudy #HumanVolunteers #CleanVolunteers #LowRiskStudies #RiskFreeStudies #CrossParticipation #PhaseI #PhaseIII #EarlyStage #DrugTesting #ScreeningEligibility #DosingEligibility #RiskMitigation #HealthyVolunteers #LowCostStudies #SafeStudies #ADR #SADR #AvoidADR #DrugConcentration #RealTimeStatus #USFDA #CFR11 #BA #BE #PKStudies #InforcomTechnologies #NationalLevelSoftware #SaaS #ApplicationServiceProvider #APS #CovidSafety #CoronaScreening #CoronaTesting #CovidStudy #CovidTrial #TouchlessScan #CovidPositive #CovidNegative #HowToRecordCovidResult #CovidResultStorage #CovidResultDistribution #DynamicQRCode #GetCovidstatus #CovidStatusIndicator