#HowToAdvertise your Products ? Need a quick and easy #MarketingSolution ? .. The Quick and Easy tool - ``Snap-Ads``
July 20th 2020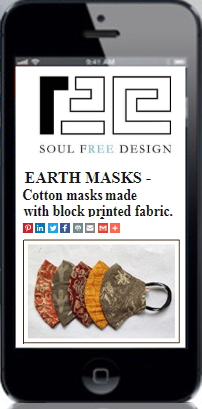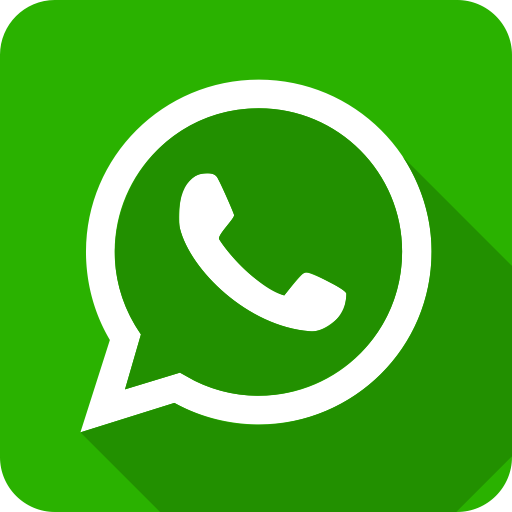 Are you planning to advertise on Net but don't know how ?
The commercials online platforms are too big, complex and complicated ?
Searching of a quick tool to market your product ?
Inforcom Technologies, Ahmedabad, India offer a simple and easy solution - "Snap-Ads"
Upload the title, product photo and some descriptioon - that's all ! You are on !!
Snap-Ads is a simple and non complex platform to advertise and market your products.
A simple 3 field form is all you need.
Avail the service with options of existing website, existing domain, no domain, short term plan etc.