Zydus starts human dosing of its vaccine 'ZyCoV-D'. #Inforcom is Proud to be associated with #Zydus Cadila in #CORONA #Vaccine# ClinicalStudy for #HumanVolunteers Eligibility.
July 16th 2020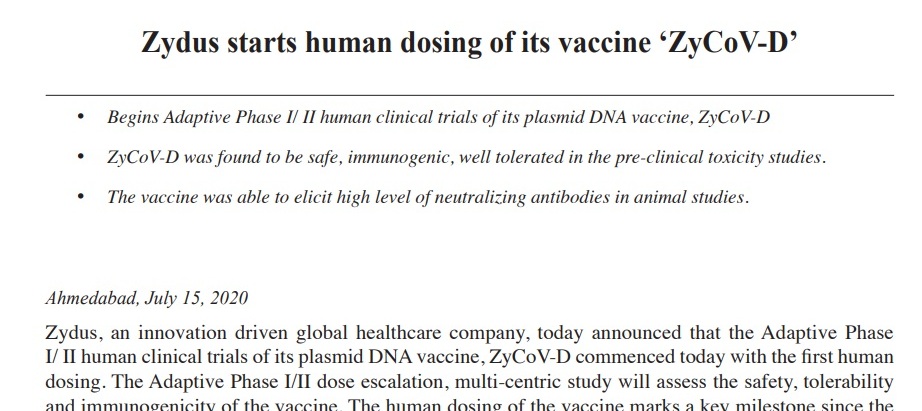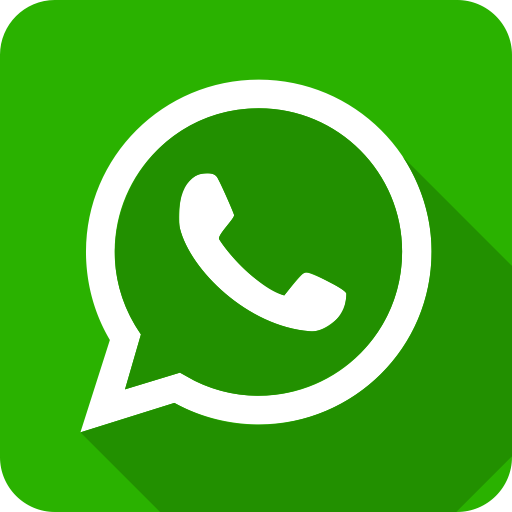 Inforcom Tech, Ahmedabad, India, an IT company with products in Life Sciences, offer OVIS - a SaaS (Software As A Service) to CROs across India. This national platform offers the country wide eligibility service for the Human Volunteers. A CFR11 compliant product tests the clinical study participants eligibility. Only the approved volunteers are dosed under the study.
Zydus carries out all its studies under full compliance. OVIS is used to select the volunteers for their clinical studies.

Zydus, an innovation driven global healthcare company, today announced that the Adaptive Phase I/ II human clinical trials of its plasmid DNA vaccine, ZyCoV-D
commenced today with the first human dosing. The Adaptive Phase I/II dose escalation, multi-centric study will assess the safety, tolerability and immunogenicity of the vaccine. The human dosing of the vaccine marks a key milestone since the launching of the accelerated vaccine development programme for COVID-19 in
February 2020. Source- https://www.zyduscadila.com/news