OVIS - online service for Clinical Studies eligibility, to waive of charges for the April 2020 for all CROs
May 05th 2020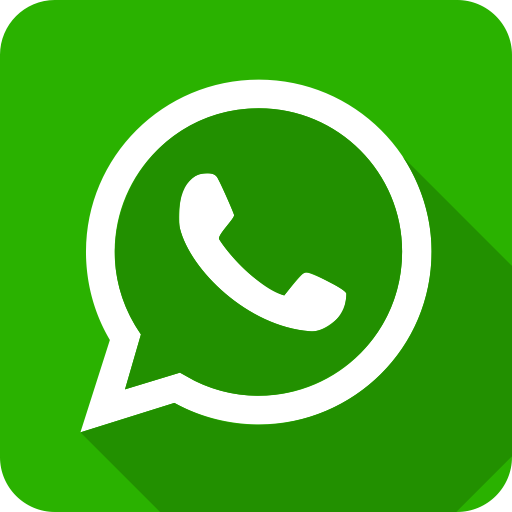 OVIS is the national platform for human volunteers eligibility across India. Over 60 CRO facilities which comprises all most the full set of testing center are enrolled to this service. The ongoing Covid19 situation has halted the clinical study for all of them. No studies, no business, no revenue!
We have appreciated the continuous patronage of these companies. As a gesture of the same, Inforcom would like to offer a helping hand by waiving off the charges for the month of April.
We wish them a quick turn around and hope to see them bouncing back in the business.
Best wishes to all the CROs across India.